The Adventures of Bottersnikes and Gumbles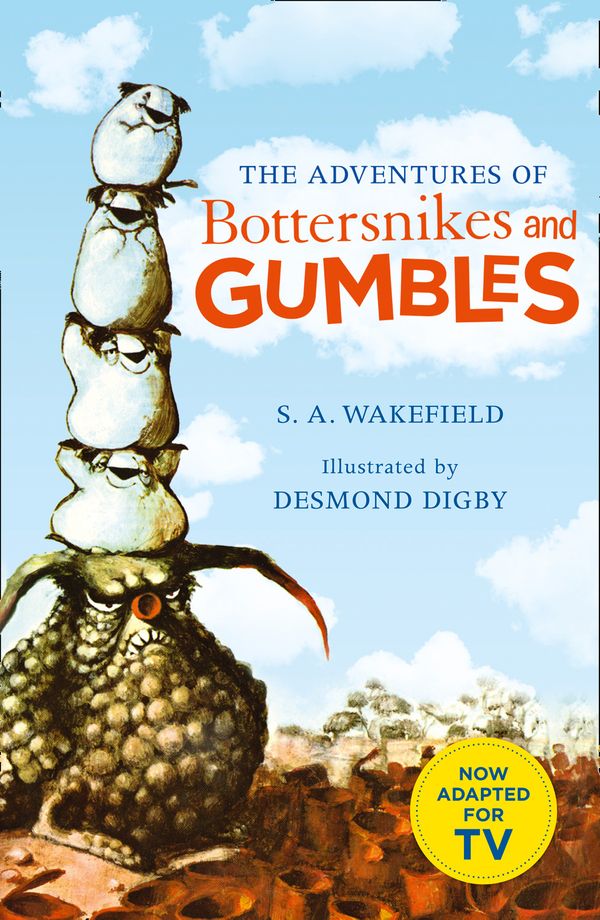 | | |
| --- | --- |
| ISBN: | 9780008205799 |
| Publisher: | HarperCollinsChildren'sBooks |
| Published: | 30 June, 2016 |
| Format: | Paperback |
| Language: | English |
| Saving: | Saving: $20.78 or 75% |
The Adventures of Bottersnikes and Gumbles
This stunning collection includes four of the best and favourite Bottersnikes and Gumbles stories chosen from the original beloved classics...Deep in the Australian bush live some very strange creatures. Bottersnikes make their homes in rubbish heaps. They have green wrinkly skin, cheese-grater noses and pointed ears that go red when they're angry - which is most of the time. Gumbles are happy little creatures who can be squashed into any shape without being hurt. They're clever and resourceful except when they go giggly. Then they're far too silly to do anything at all. This is handy for the Bottersnikes who, with cries of 'Got You', grab the Gumbles, squash them into tins and only take them out when there's work to be done. Can the Gumbles outwit the grouchy Bottersnikes and avoid being captured again?
Booko is reader-supported. When you buy through links on our site, we may earn an affiliate commission.
Learn more
Historical Prices
Loading...
This graph is for informational purposes only. Occasionally pricing data is captured incorrectly, through bugs in Booko or the stores supplying data, which may distort the graph, providing undue hope that even lower prices sometimes appear.